I
Love

Helping People Become Successful.
M(Advtg), B(Media&Comm), Dip(GraphDes)
Multi-disciplinary Creative
Irina is a professionally qualified, Melbourne-based integrated media all-rounder with over 10+ years of experience in all aspects of strategic marketing and creative media.
After completing a Masters in Advertising/Communication at RMIT in Melbourne, and during her full-time employment in the Advertising and Research industries, Irina freelanced frequently in most creative industries to build on her skills.
Irina holds a Bachelor of Communication, with a contextual major in Psychology (RMIT) with Distinction, Diploma of Graphic Design (Shillington College), Summer Film School Certificate (Melbourne University), Digital Photography certificate (CCP), is a member of The Australian Market & Social Research Society (AMSRA) and is a qualified WordPress developer building over 300 sites.
Her thesis topic during her Masters' Degree at RMIT, was on Shock Tactics in Political Advertising. Her work on Australian Screen Content Producers during her Research career at Bergent Research, was cited and published by Professors at the Queensland University of Technology and can be found here.
Irina is a human and animal rights activist. She is a mum of a beautiful 7-year-old boy and is now solely focusing on her business, trading under Ikonik Media.
Her interests include traveling, semiotics, world cuisine, camping, animals, horror films, science books, hiking, caving, exploring, abseiling, and snorkeling.
01.

 Research

A strategic approach to branding is key. Through a detailed process of research and discovery, each project is researched in order to understand what the brand needs to look like or feel like. These insights help build a meaningful concept and position your business ahead of competitors.
02.

Plan

Irina holds experience and abilities in a wide range of different graphic design disciplines. Her approach to design is always based around achieving an objective. It could be to communicate a sales message, to influence someone's perception of a company or to support an existing brand position.
03.

 Develop

Irina has a strong knowledge of print including stocks and printing techniques. Photography and video services include the use of state of the art equipment. A solid understanding of the purpose of the creative piece and its intended target market, are all trademarks of Irina's work.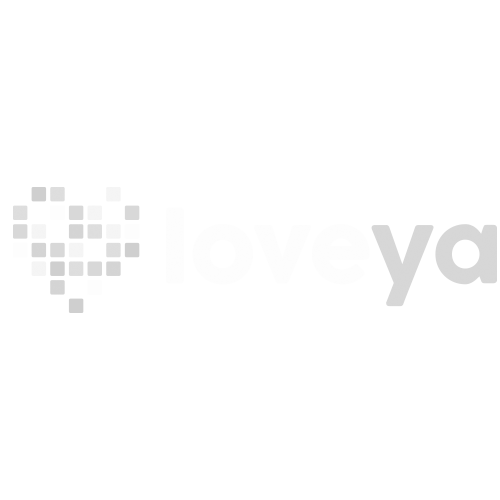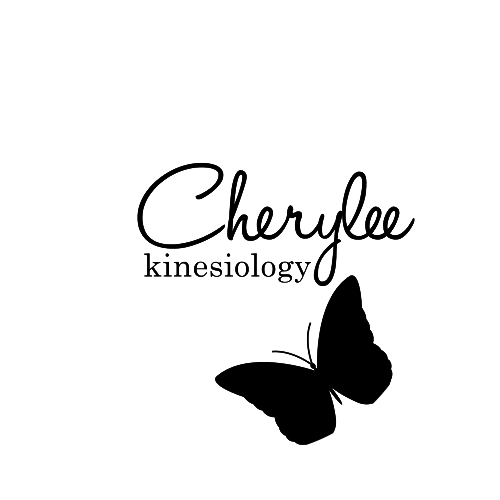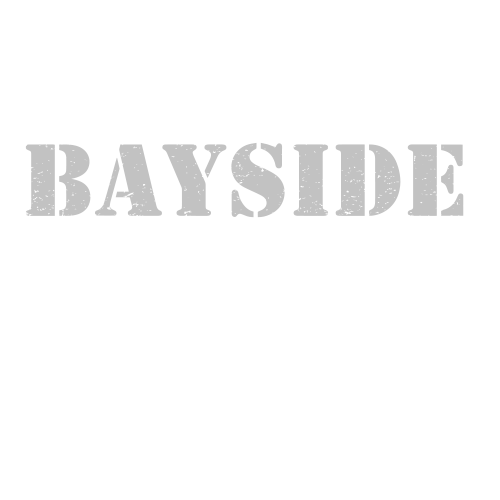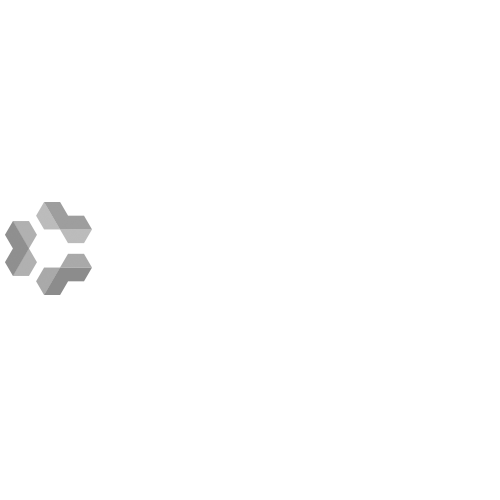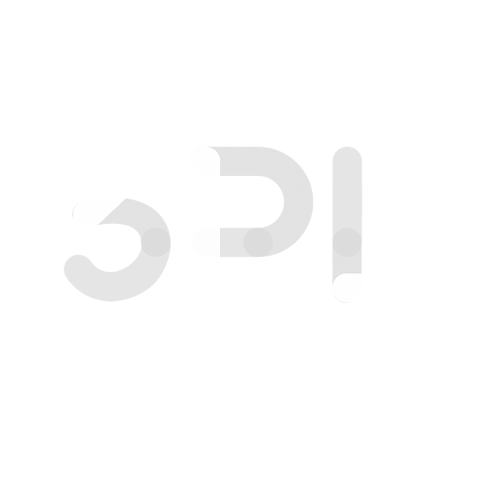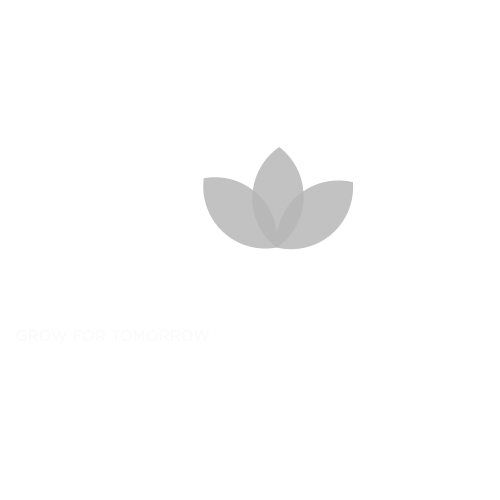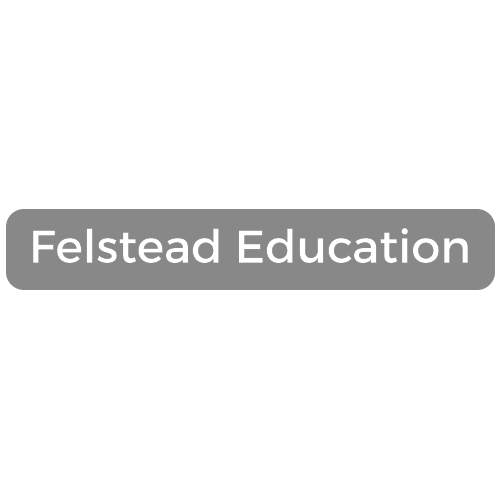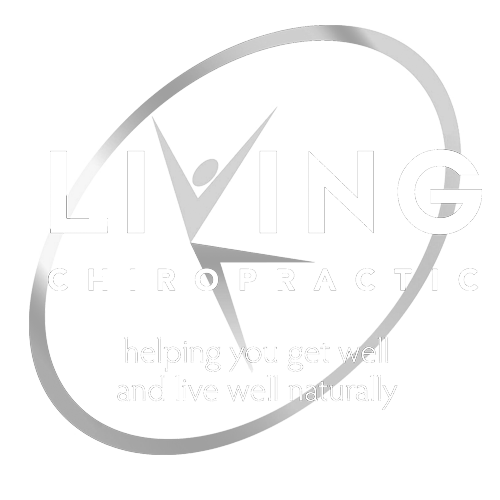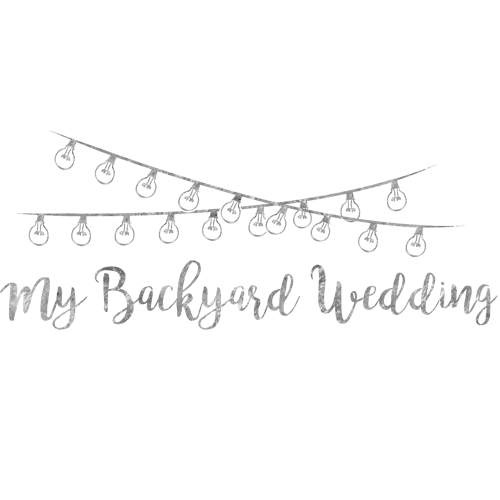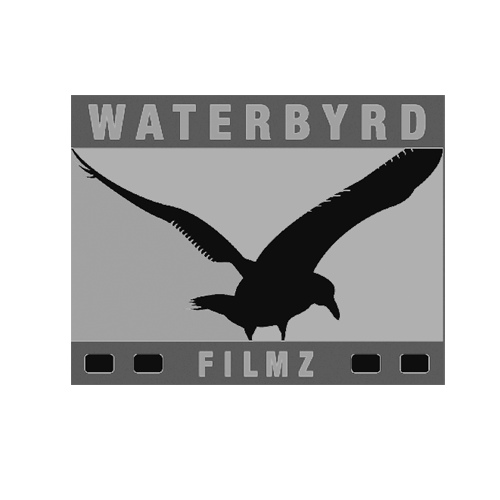 We have had Irina complete two of our business websites now. She is efficient, thorough and listened to our needs. She has since been able to direct more traffic to our website and has increased our business calls. Couldn't recommend Irina enough. Brilliant!

Priscilla, Bayside Scaffolds
It has been a pleasure working with Irina. She is an excellent communicator and a fastidious hard worker. She has an eye for detail and brought color and imagination to an otherwise sterile brief. I will look forward to working with her again in the future.

Thom, 3 Point Lighting
Cannot recommend Irina highly enough!
Amazing work and was super patient with a novice like myself.
I'm loving the finished products!

Erin Scott, Healthy Habit Nutrition CEO
Irina was brilliant. She worked extremely well with creativity and professionalism. She went above and beyond the basic brief to create a great website for us. She was always happy to make changes and delivered them on time with great communication. Can't recommend her highly enough, grab her for your next job!

Brad, Felstead Education
It was really fortunate to find Irina and have her engage on my logo design.
I felt Irina had a wealth of marketing and advertising experience beyond that of a talented graphic designer.
Thank you, Irina!

Aaron, Timeless Furniture Co.
Irina is Prompt. Professional. Dedicated.
Very tolerant of me as I know nothing about this stuff.
She was very helpful and brought my vision to life.

Samuel, Samuel Gravan Perfumes
Irina was so awesome to deal with.
A real expert in her field.
Great communication and efficient worker. Awesome experience.

Rosalie, My Backyard Wedding
Irina did an outstanding job of our new website.
She is incredibly easy to work with and I would have no hesitation in recommending her services.
10/10 great job! Thanks again Irina!

Mark, In Control Electrical
Irina is the perfect professional.
She is creative and has that X factor flair.
I unreservedly recommend her!

Bruce, Presilent
Fantastic! Exceeded our expectations! From her service, communication and her creativity was exceptional! Looking forward to working with Iryna in the near future.
Cannot thank her enough!

Cherylee, Cherylee Kinesiology
Irina did an amazing job creating our website. Highly recommended!

Sean, McDermott Group
Excellent communicator - highly recommend!

Lyndie, TalenMed
...Irina was able to really understand the personality of my brand and create a logo and voucher design that really brought the fun professionalism that I wanted to create with the brand design to life.

Belinda, Let It Go Parties